Congratulations on completing the writing of your book—a thrilling milestone!
Now, it is time to embark on the equally rewarding design and production journey. Are you feeling overwhelmed thinking about cover design, interior layout and typesetting, printing, marketing, reviews, promotion, sales, … and everything else that happens post-manuscript?
Don't worry. Illustrada is here to help. As a passionate artist and pragmatic businessperson, I'll ensure your book stands out with exceptional design that embodies your vision and style. 
With Illustrada, your self-publishing experience can be an exhilarating and successful collaboration. You're getting more than an anonymous service: you're gaining a dedicated partner in bringing your vision to life. "His breadth of life experience and education is the foundation for Paul's very focused, thoughtful, and patient approach to working with authors."

Mary McKay, Author/Publisher
"Paul was a wonderful help … both in book design and in psychological support."

Ronald Peterson, Author/Publisher
Cover Design: You want a beautiful, professionally designed cover that lets your book introduce itself to potential buyers and hints at what's inside. It needs to be distinctive and attention-grabbing. But most of all, your cover needs to let your story speak—it needs to CONNECT.
Layout & Typesetting: While the cover pulls your reader in and connects with them, the interior design elevates their experience. Professional layout and typesetting showcase the underlying beauty of your book—the ideas, information, and emotion.
Publishing Assistance: In addition to providing exceptional designs for your cover and interior, I can help you through the next stage: getting your book into production. The world of self-publishing can be complex and confusing, but you don't have to go it alone. I will actively guide you through the process, clarify the options, and show you how to do it.
Working with Illustrada is smooth and efficient, and your project will arrive on time and budget. You'll get a design that successfully links the craft of writing with the business of publishing.
Let's Collaborate
Embarking on your book's design journey, I dedicate time to understanding you, your book, and your vision. Our initial discussions will shape a design brief that genuinely resonates with your ideas and intentions. Your ongoing input is vital; I consider your preferences while fervently upholding your book's integrity.
Understanding your goals is crucial to me; it's about crafting a design that reflects your vision and gives you confidence in promotion. The cover isn't just a design; it's a testament to your journey as an author, a blend of artistic ideals and business realities.
Together, we'll navigate the balance of production and design, transforming your dream into reality. I value open communication, inviting your questions and feedback at every step. With my expertise and problem-solving skills, I'm committed to making this process smooth, collaborative, and rewarding. Let's create a book you're proud to share – a perfect manifestation of your hard work and creativity.
We work together to bring your dreams to life.
Setting Out As Author/Publisher
For Born in a Red Canoe, her third book, author Katharine Johnson made the decision to create her own publishing house, Silver Fox Books. In many ways, starting a publisher is simple—deceptively simple—a few clicks online, and you're in. At the same time, it is as profoundly challenging as starting any new business. Every author/publisher I've had the pleasure to work with has endured the steep learning curve it takes to understand the publishing industry. I'm always happy to help answer questions and guide the process.
In Katharine's case, we quickly settled on a print-on-demand for book printing. This option isn't right for every project but can work well in situations like hers. Especially for fiction, where the production requirements are straightforward, POD offers the advantage of zero inventory and warehouse expenses, along with built-in distribution and fulfillment (via Amazon's KDP platform and Ingram's IngramSpark). She has complete control over the printing of her book because I helped her set up her ISBNs and register for her Library of Congress Control Number (along with a crash course in book metadata).
"In addition to cover and interior design for print and digital copies, Paul walked me through the process of getting my books on KDP Amazon and Ingram Spark. With his support, I was able to be successful."

Katharine Johnson, Author/Publisher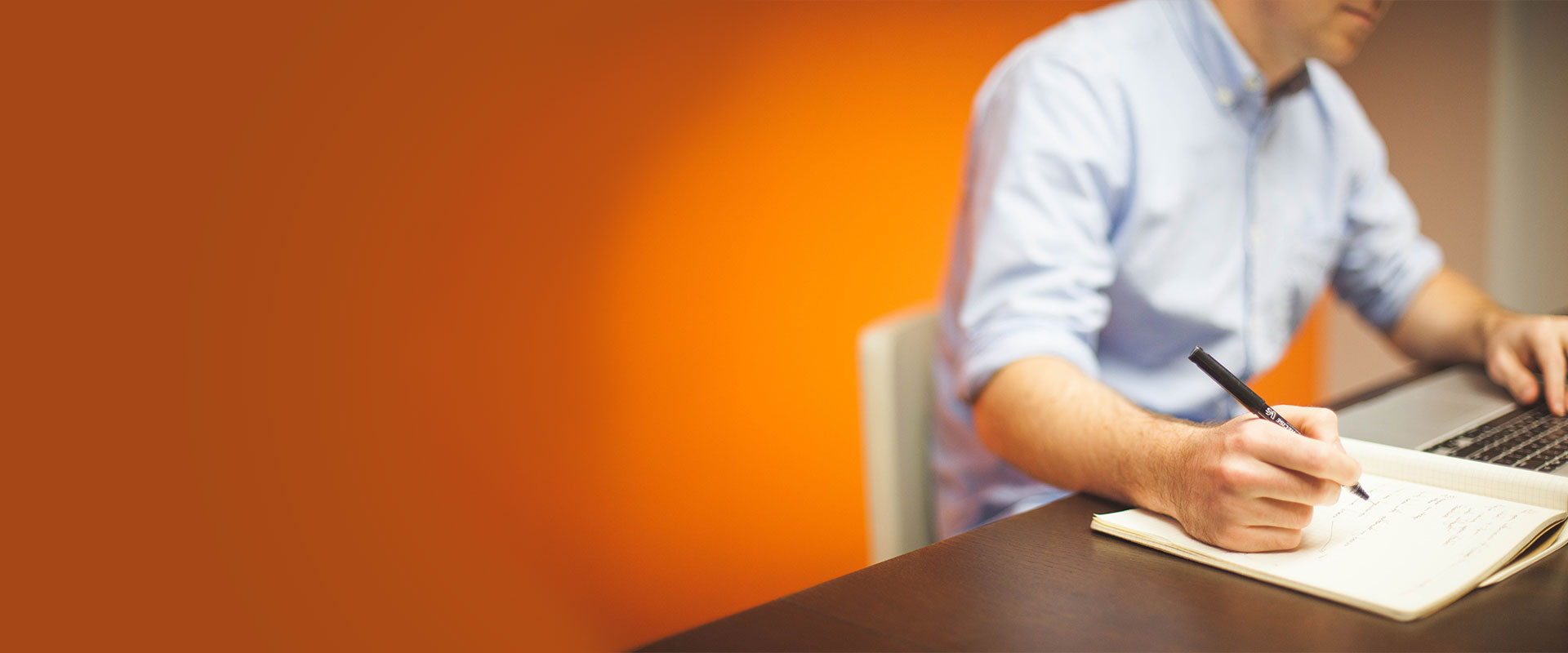 When you work with Illustrada, you'll get:
A beautiful book that reflects your vision
Meaningful involvement in the design of your book
A collaborative design partnership
Guidance and encouragement
Outstanding professionalism
Are You Ready to Get Started?
Let's start a conversation—I'd love to learn about your project!