You finished your book! It is an enviable accomplishment that gives you waves of excitement, pride, and satisfaction. Maybe even a sense of relief.
The next stage of a book's creation, the design and production, should be just as rewarding and enjoyable.
But let's face it: it's not uncommon to feel a little worn out by the time you've completed your manuscript. As an author, you've gone through round after round of editing only to realize many more questions lie ahead of you. And as a self-publisher, you face even more decisions.
I can help. Illustrada brings your book to life with captivating designs and expert production guidance.
As both a small businessperson and dedicated artist, I understand the delicate balance of passion and pragmatism. With my keen eye for design, your book will not only stand out, but also convey your ideas and energy to the reader. Let's partner up and elevate your self-publishing journey with an invigorating artist-to-artist collaboration. With Illustrada, you get a trusted partner who will bring your vision to life.
"Paul was a wonderful help … both in book design and in psychological support."

Ronald Peterson, Author/Publisher
"His breadth of life experience and education is the foundation for Paul's very focused, thoughtful, and patient approach to working with authors."

Mary McKay, Author/Publisher
Beautiful design does justice to a book's words and imagery and reflects the pride you feel in your achievement. Your work becomes a lasting, permanent, and tangible testament for you and others. Your energy inspires and rallies people to help you in your journey.
You want a beautiful, professionally designed cover that lets your book introduce itself to potential buyers and provides a wonderful hint at what's inside. It needs to be distinctive, attention-grabbing. But most of all, your cover needs to let your story speak—it needs to CONNECT.
While the cover pulls your reader in and connects with them, the interior design elevates the reader's experience. Professional layout and typesetting showcase the real beauty of your book—the ideas, information, and emotion.
Working with Illustrada is smooth and efficient, and I can assure you that your project will come in on time and on budget. You'll get a design that successfully links the craft of writing with the business of publishing.
In addition to providing exceptional designs for your cover and interior, I can help you through the next stage: getting your book into production. The world of self-publishing can be complex and confusing, but you don't have to go it alone. I can guide you through the process, help you understand what needs to be done, and show you how to do it.
Let's Collaborate
As we embark on the design process, I spend time getting to know you and understanding your book. I really listen to make sure I learn what truly matters to you, to be certain I understand the INTENT of your book. You provide input throughout the design process. I ensure your preferences are considered as I advocate for the integrity of your book.
Beyond that, I make sure I understand your goals for your book. I want you to succeed, in whatever way you define success. By understanding your goals, you get a more authentic result—a superior design that gives you confidence as you promote your work. This book will forever be a part of you, and the cover is the outward manifestation of that relationship. You will never regret putting in the effort to get it right.
Although each author defines success differently, publishing must blend your artistic ideals with the financial realities of business. I'll help you understand the tradeoffs between production and design.
We work together to bring your dreams to life.
Because I care deeply about you and your book, I encourage questions and open communication. I am easy to work with, conscientious, and reliable. I have the expertise to guide you through the complexities of modern publishing. My industry experience and problem-solving skills help resolve any issues.
Setting Out As Author/Publisher
For Born in a Red Canoe, her third book, author Katharine Johnson made the decision to create her own publishing house, Silver Fox Books. In many ways, starting a publisher is simple—deceptively simple. At the same time, it profoundly difficult. Every author/publisher I've had the pleasure to work with has endured the steep learning curve it takes to understand the publishing industry. Which is why I'm always happy to help answer question and guide the process.
In Katharine's case, we quickly settled on a print-on-demand for book printing. This option isn't right for every project, but when it works, it can work really well. Especially for fiction, where the production requirements are straightforward, POD offers the advantage of zero inventory and warehouse expenses, along with built-in distribution and fulfillment (via Amazon's KDP platform and Ingram's IngramSpark). After helping her set up her own ISBN numbers and registering for her Library of Congress Control Numbers (both a crash course in book metadata), she has full control over when and where her book is printed.
"In addition to cover and interior design for print and digital copies, Paul walked me through the process of getting my books on KDP Amazon and Ingram Spark. With his support, I was able to be successful."

Katharine Johnson, Author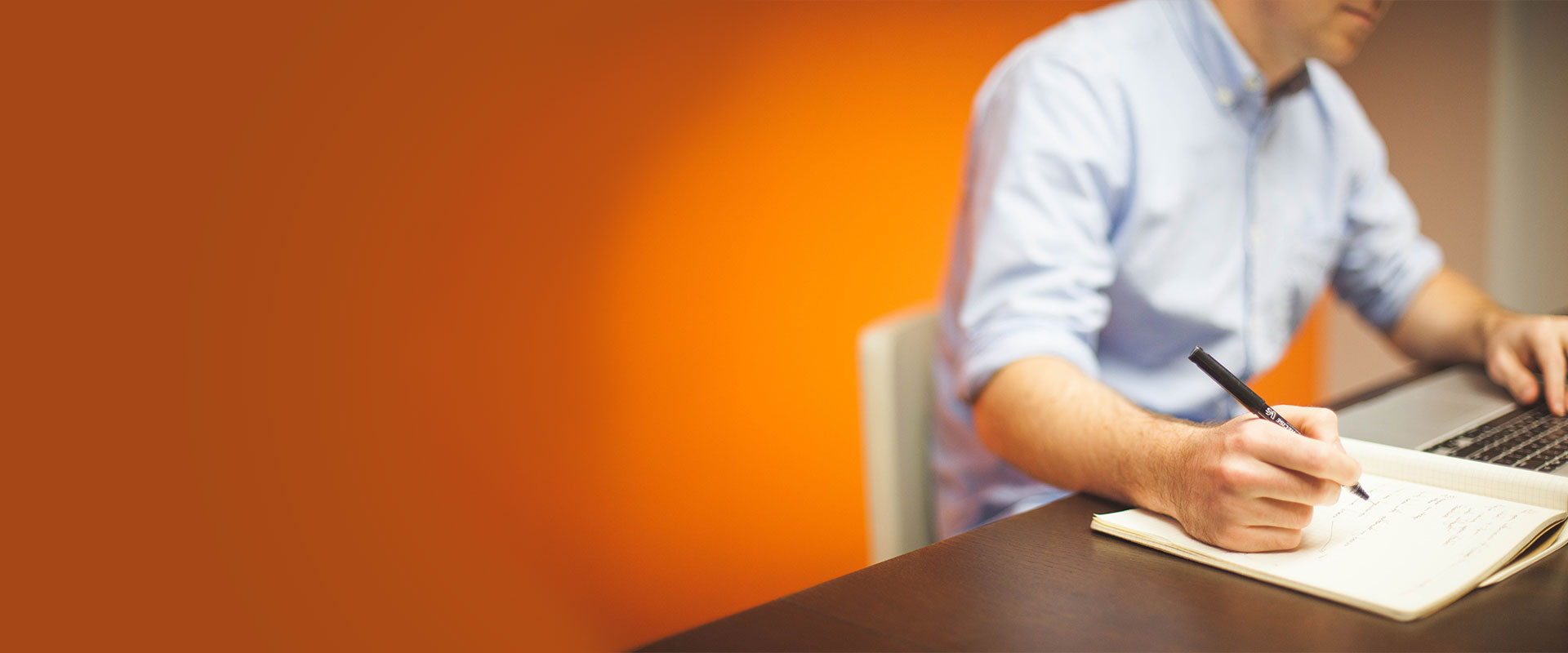 When you work with Illustrada, you'll get:
A beautiful book that reflects your vision
Meaningful involvement in the design of your book.
A collaborative design partnership
Guidance and encouragement
Outstanding professionalism
Are You Ready to Get Started?
Let's start a conversation—I'd love to learn about your project!