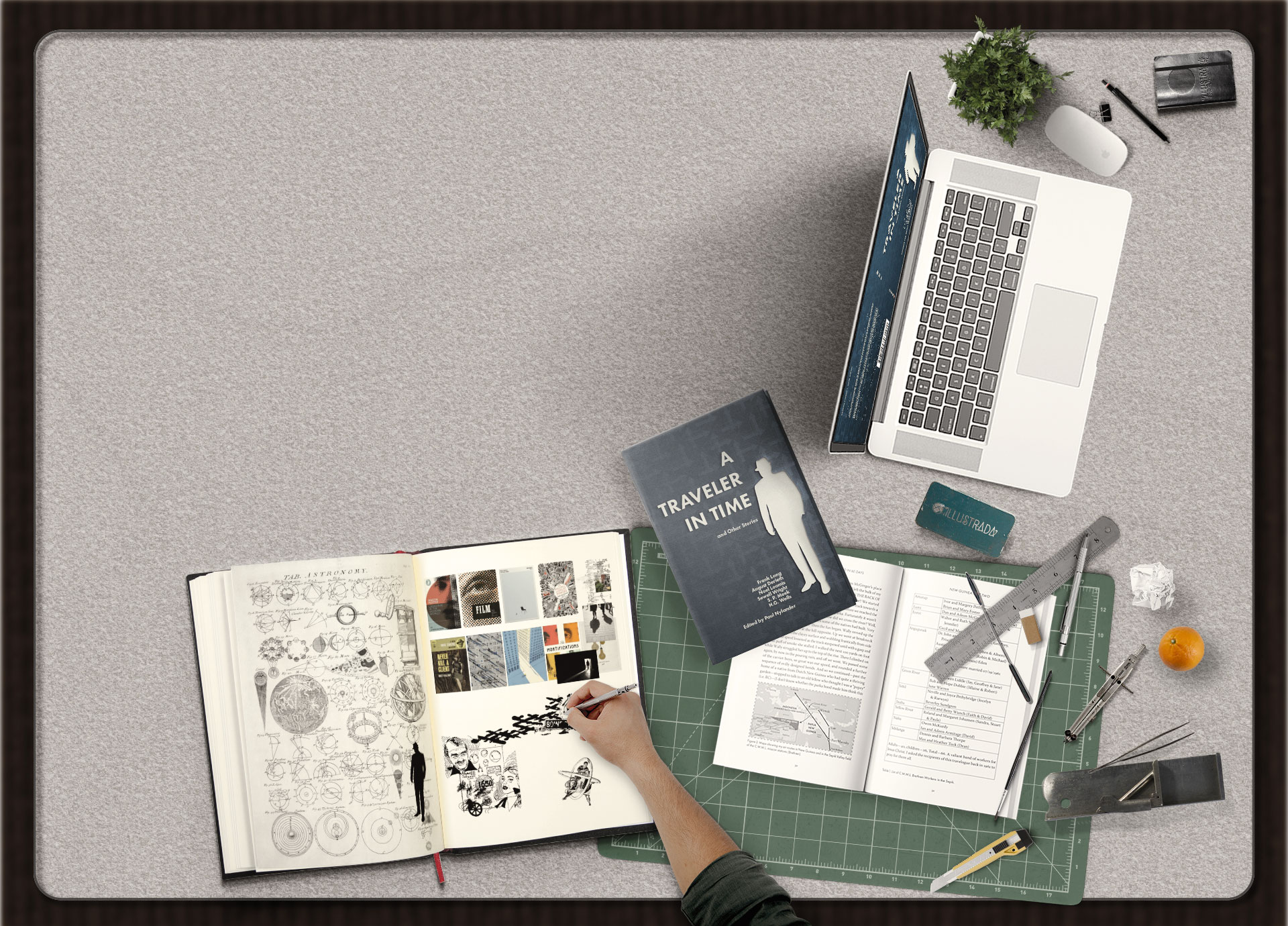 I believe every book deserves a great design—one that delivers more than the reader expects.
I put my heart into each project and work with you to craft a book that attracts readers and reflects your vision. But a beautiful cover isn't the only goal.
As a small business owner, I understand the delicate balance of passion and pragmatism. In the end, the numbers need to add up. I provide a smooth, efficient process and help you stay on schedule and on budget.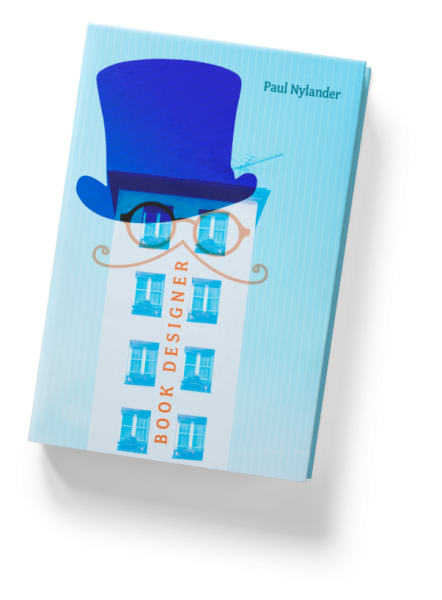 Cover Design
The cover is at the center of EVERYTHING—it is the single most important aspect of marketing a book. My covers look as good online as they do in person and respect convention while standing out from the herd.
Interior Layout
I create interior design so intuitive you don't even notice it's guiding you along. Mindful layout and typography enhance readability and elevate the communication of ideas, information, and emotion.
Typesetting
Typesetting sets the tone of the entire project. I'll ensure your book meets readers' expectations while stretching accepted practices in new ways.
Additional Services
Photo retouching, custom illustration and photography, graphic development, and production assistance are available as needed. I also provide marketing collateral, including press kits, banner ads, and bookmarks.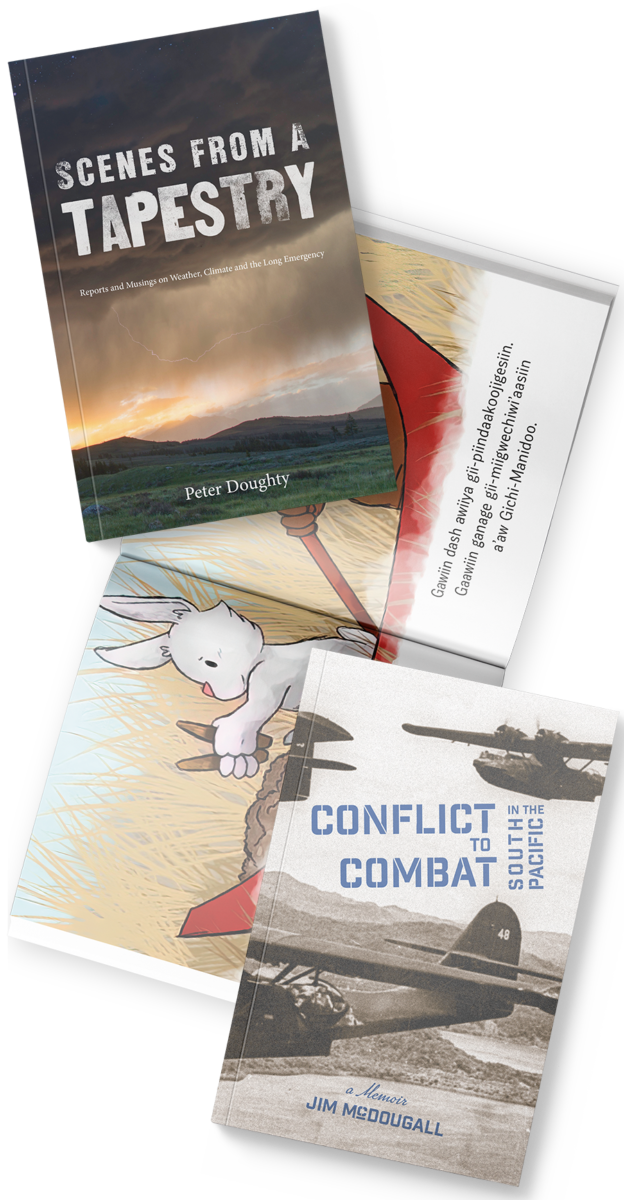 Sparks, Synergy & Serendipity
A great collaboration is electric—like a bolt of lightning. It is a relationship that becomes greater than the sum of its parts. Personal relationships are vital to getting things accomplished. You need someone you can trust to consistently deliver, reduce your headaches, bring joy to your life, and make you smile.
Like you, I am driven by my passion and cannot imagine doing anything else. If I take on your project, it will become my project, too. You get a partner who listens but also suggests. A designer who proposes exciting solutions you didn't know you were seeking. A colleague who cares for the details and technical production issues while always advocating for the integrity of the book.
When you choose Illustrada, you get a kindred spirit who provides what you need, when you need it.
Illustrada delivers:
A beautiful book that is worthy of your reputation.
An organized, conscientious, and dependable design professional with substantial industry experience.
A design partner who is sensitive to the needs of both publisher and author.
Respect for your budget and time constraints.